OUR SERVICES
Vlife Medical's proprietary treatment programs are designed with evidence based researches. Our excellence center services are implemented by well-trained physiotherapist and licensed medical doctors to ensure safety and optimal results.
There are three distinctive but integrated healthcare centres :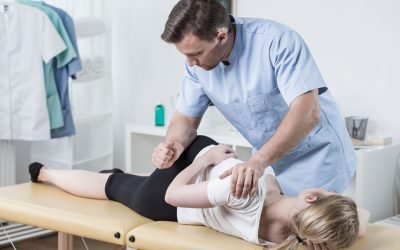 Our distinctive medical manipulation integrates quality chiropractic care with various soft tissues techniques, FDA approved instruments and rehabilitative training to alleviate pain and restore the functions of your body.
read more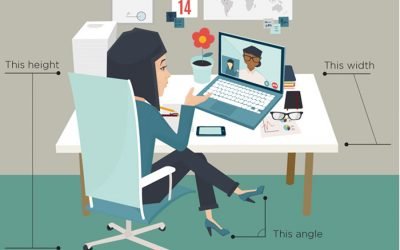 Chiropractors are experts at analyzing posture relating to spinal problems. A simple yet effective Chiropractic check-up allows us to detect any imbalances in the body, especially from a young age
read more
Non-invasive treatment for the management of patients with chronic neck, back, arm and leg pain from pinched nerves, or a bulging, degenerating or herniated disc.
read more
Our clinic offers adjunctive Physiotherapy modalities alongside Chiropractic care to strengthen damaged soft tissues and restore normal muscle tone to the injured area.
read more