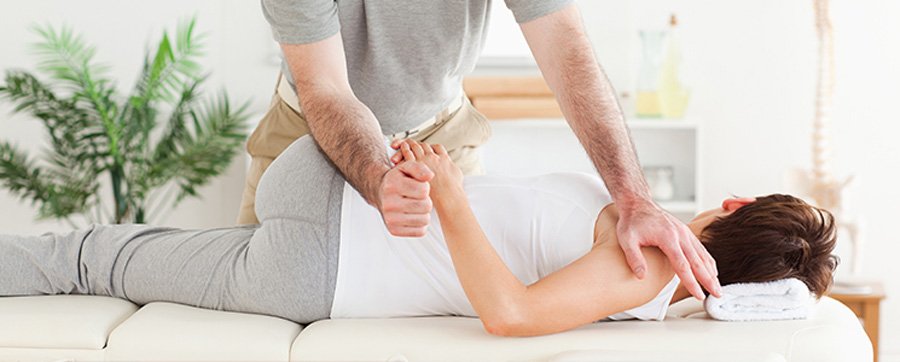 FASCIA STRETCHING
We specialize in 1-on-1 stretching to improve the condition of your body.
With over 100 varieties of stretches tailored to your needs, our professional physiotherapist will help stretch you in ways you can't on your own.
All you need to do is to be relaxed on a flat bench and our physiotherapist stretches your whole body thoroughly.
Benefits of Fascial Stretch Therapy
Relieve chronic muscle tightness and tension
Reduces body pain and discomfort
Improve posture
Improve blood circulation
Improve flexibility and mobility
Improve sports performance and recovery
Feature of the technique
Align core muscle group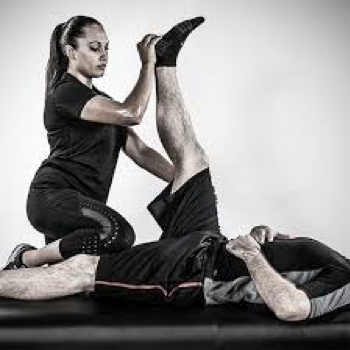 Extends the movable area
Shake to loosen up muscle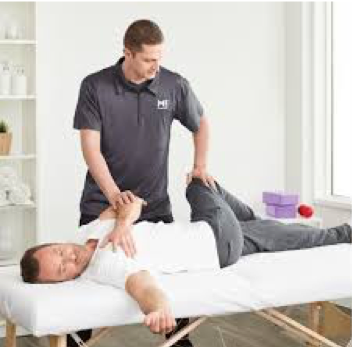 Delivered by licensed physiotherapists
OPENING PROMO
Full Body FST 3 sessions x 90 minutes, or 6 sessions x 45 minutes
For only IDR 1,000K –  (value IDR 3,600K)